i got a pic of me and i love it i got a new hair cut called the frohawk lolz i did it for $50 and now i cant stop loving it XD heres me lol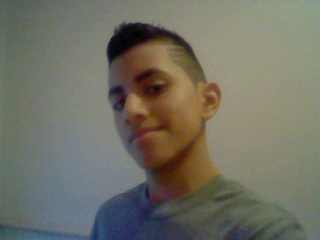 _________________
VF_Blitz

Reality and Fantasy are two sides of the same coin. No one is ever sure which they're in though.
Control has nothing to do with actions. Just how far your emotions will take you.